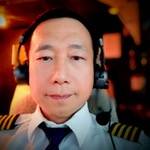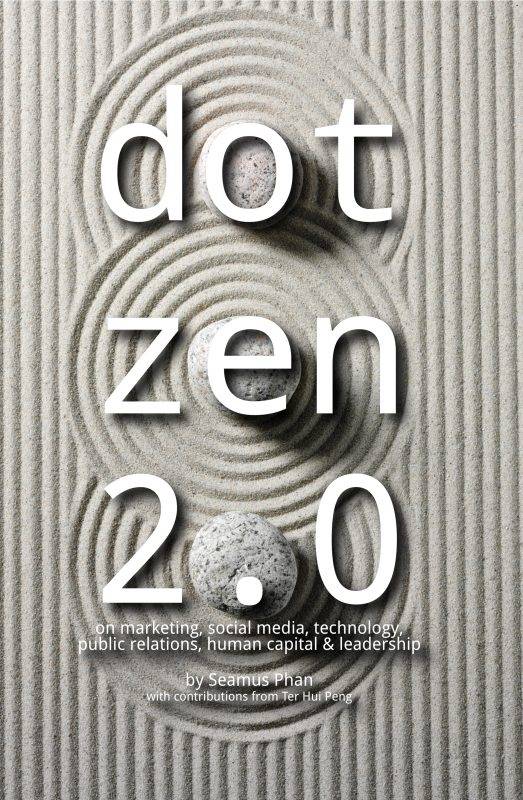 A business management primer based on field experience of Seamus Phan and contributions from Ter Hui Peng. This book is an extension to the original Dot Zen book published in 2003. This book carries more insights and experience on leadership, human capital, branding, customer service, sales, marketing, public relations, social media, mobile apps, and interactive multimedia, with a focus on field-tested experience and tactics. This is targeted at small business owners, business executives, and marketers who want to build their brands in the marketplace.
More info →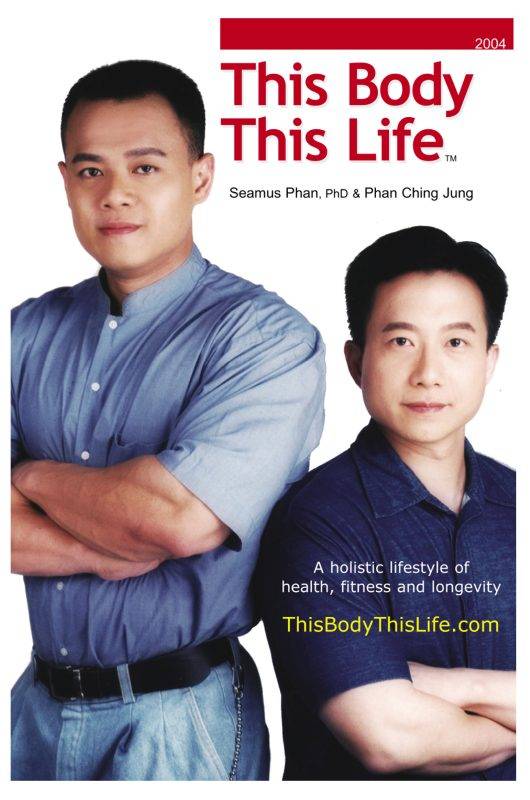 The International Bestseller "This Body This Life" is the collective writing of brothers Dr Seamus Phan and CJ Phan. Dr Seamus Phan is an acclaimed business and Internet expert who is also a naturopathic philosopher, while younger brother CJ is a champion bodybuilder. Both brothers conquered personal medical challenges to emerge happy and healthy. This book is the collective wisdom of the two brothers over 20 years each, and insider's tips and secrets for busy people to diet right, eat healthily, stretching, resistance training, yoga, breathing meditation, and anti-aging secrets. This is the slightly revised version of 2004.
More info →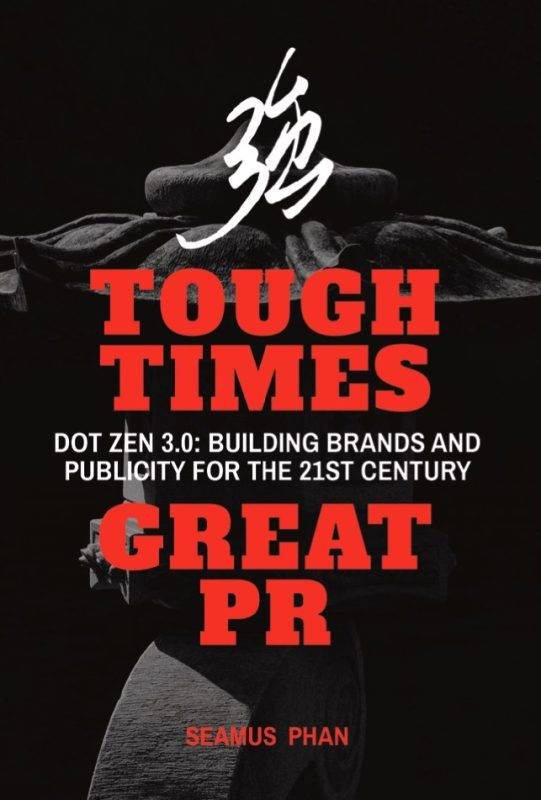 Buy on Barnes & Noble (bn.com) now!
Tough times call for tough measures, and these lessons can be good foundations to supplement any existing business large and emerging, and for new startups to learn from. Tough times call for tough measures, and these lessons can be good foundations to supplement businesses large and emerging. Public relations (PR) builds brands, nurtures sales and opportunities, and protects the reputation of businesses. PR is a sustained effort nurtured by the C-suite, international communications and external specialist partners. Following the good reception of the two earlier Dot Zen books, this book continues a journey through the years of a global pandemic, trade wars and conflicts, with a three decades old PR and strategy consulting firm staying afloat and helping clients grow together through the crises with good publicity, brand building, and reputation management. What were the lessons learned during these crises? How can we benefit from them to nurture and build brands for the long haul? This book serves as an anthology of easy-to-read pieces to stir the imagination with ideas for the C-suite executives and business leaders, peppered with calligraphy and little "Dot Zen Moment" thoughts throughout the book.
More info →