Merely existing is not living. Merely succumbing to challenges is not living. Life is not a bed of roses, but so what?

Every weekend, I will look out the kitchen window at the football field of the secondary school near my flat. There it is, the familiar war cries of competing football teams playing heartily. They are not professionals, but family folks who love football and actually play the game rather than merely watching it on the television. There are different teams playing in the morning and in the late afternoon, by the jerseys they wear.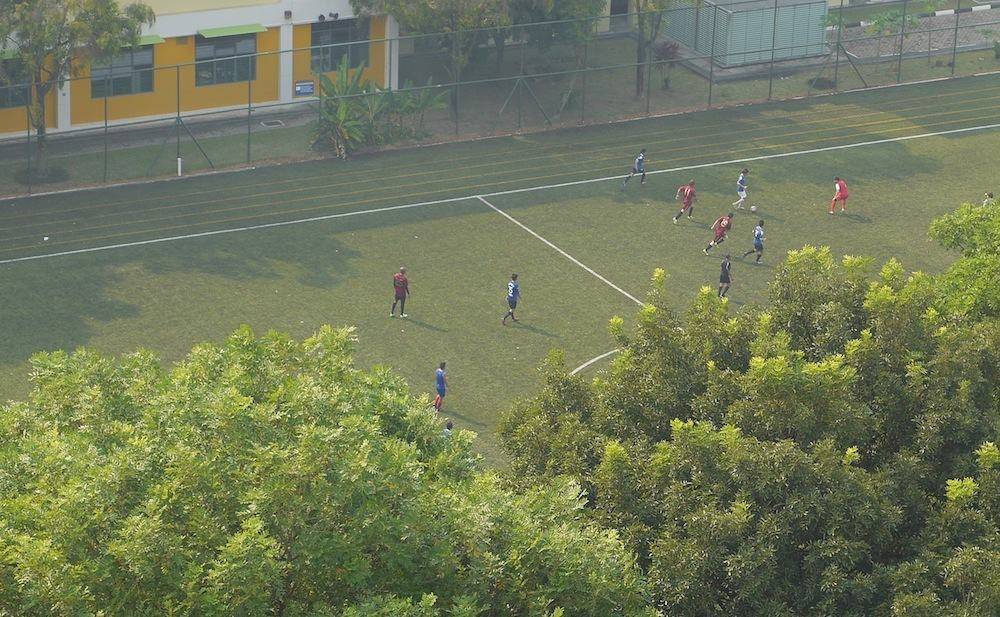 We are shrouded in haze every year as the man-made fires in neighboring Sumatra invade our skies. This year is no different. But this year is perhaps one of the worst years yet.
But rather than retreat from living life, these amateur footballers echo my thoughts, that merely existing is not living, and merely succumbing to life's challenges is certainly not living either. Life has challenges. We do not retreat, but march forward and confront these challenges and solve them. We cannot cower under the shadow of these challenges, but push forward with tenacity and courage, and most of all, live life joyously no matter what.
Life is never a bed of roses. There will be dark moments or stretches that may even last a long time. And yet, as many who have faced great adversity have shown us, life is what we make out of it. Live life fully, fearlessly, and joyously.