I have finally developed my online art website, at https://artistaviator.com.
You can view my on-going art pieces, and buy them, at very affordable prices from S$199 only onwards (roughly US$148 only onwards). You just need a Paypal account to purchase. Art can be approachable!
About my art background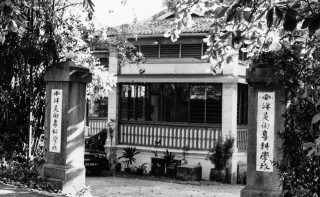 I have always been an artist. I have a liberal and free-form artistic expression (寫意派), and my medium is Chinese ink or brush painting (水墨畫). I have also dabbled with pottery, using a potter's wheel and also free-form sculpting. I graduated from the Nanyang Academy of Fine Art (NAFA) at its old campus at Saint Thomas Walk in 1979 – I was the youngest student in the class then (source).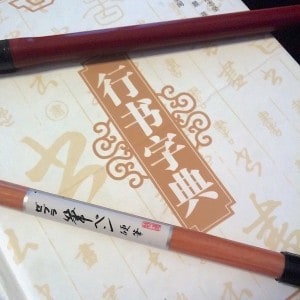 I was caught up with work and business for such a long time, I stopped painting altogether for more than 36 years. However, I managed to get back painting again, using simple disposable pre-inked Japanese calligraphy brush pens and sketchbooks, instead of the traditional Chinese brushes, ground ink and cotton paper.
Here are some older sketches.
Blessed solitude
Angels in our midst
Let us attend!
Living saint
Repentance
鴛鴦戲水 Goldfish at play
Long winding road home
Dancing prawns
Carp in the lotus pond
Autumn bamboo
Waterfall