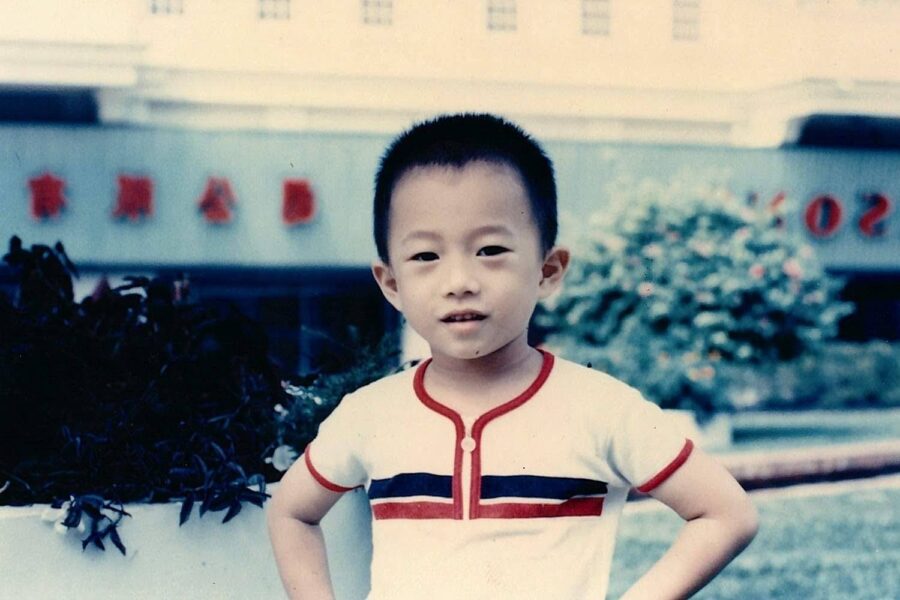 Putting "nurture vs nature" debates aside,  HOW we learn and work do start from our childhood.
So, here we are, back to the lockdown mode again, where we are told to WFH (work from home), with no dining in, gyms closed, and basically the same gloomy climate all over again like a bad dream or time loop. Looks like my inner chef, and my weekend artist, have to come to the fore again. Cooped up in a small tiny island in a tiny abode or office, which is the norm, what did I learn as the proverbial ronin?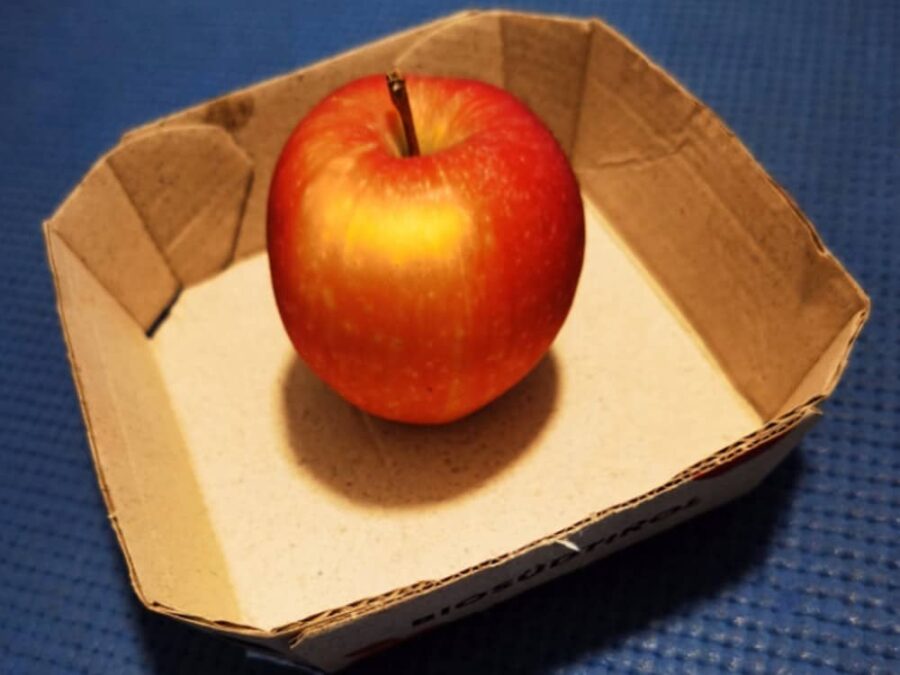 Imagine apples that are tasty, look good, and are organic? And reasonably priced too. Yes, organic foods can be great too.