When people surf the Web, they are looking for 2 things: (1) information, and (2) entertainment.

While information is strength, people scouring the Web is also looking for fun, engaging, and collaborative means to stay in touch with other people.
Therefore, when you design your website, provided you have both the financial resources and time, consider making your website and other social media presence, interactive and engaging.
This is one good example of how an organization uses a simple quiz, to create what's similar to a game. It is not too difficult to design, and relies entirely on a healthy sense of curiosity, and some rather nice images.
Here's my own montage from taking the quiz, intriguing and fun imho.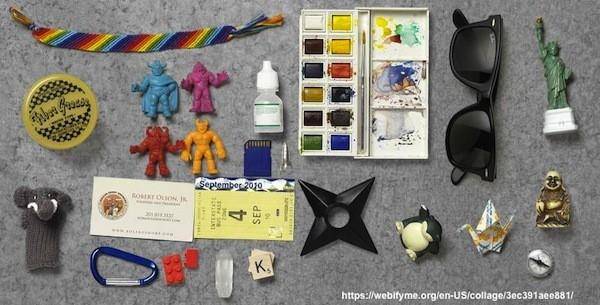 Copyright(c) 2011 Seamus Phan. All rights reserved.