Tough Times, Great PR (2023)
The dot Zen series is getting its next cousin!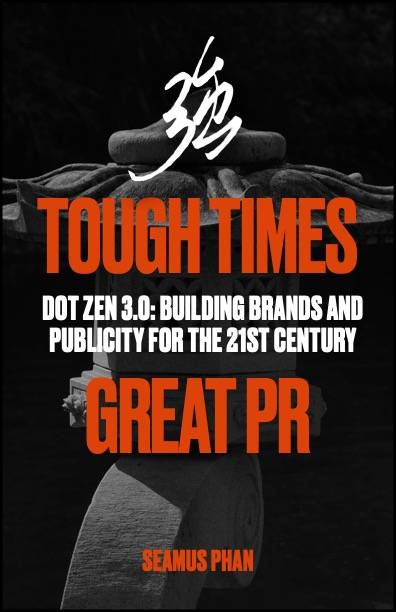 Tough Times, Great PR – dot Zen 3.0: Building brands and publicity for the 21st century
Brands large and small face the toughest times in the 21st century, with global pandemics and conflicts causing roadblocks and downturns. How then, can brands bootstrap to win in the war for branding and publicity?
Coming in 2023!