Have you been to the Red Dot Design Museum in Singapore? You should, if you like good product design.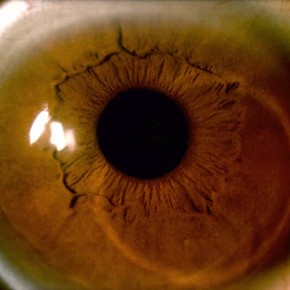 My office is a short distance from the Red Dot Design Museum, and I often walk by it to get to the cafe to get a cup of a coffee.
Admittedly, I have been to the Museum itself before, albeit for a different event. It was in 2011, when they had an event showcasing various photographs of the the eyes of celebrities, with the hope to bring awareness to eye and blindness research, by the Singapore Eye Research Institute (SERI). I had my eye photographed too.
Two years later, I decided to step into the Museum, this time to actually see the exhibits. I approached the counter, and the nice lady looked at me and said, "I have seen you here before." I was pleasantly surprised that she would remember a face she saw two years ago. I bought the ticket and ventured into the museum.
Perhaps this is one of those posts best presented as a pictorial. Here are some of the pictures I took of the exhibits.
[ngg_images gallery_ids="4″ display_type="photocrati-nextgen_basic_slideshow"]