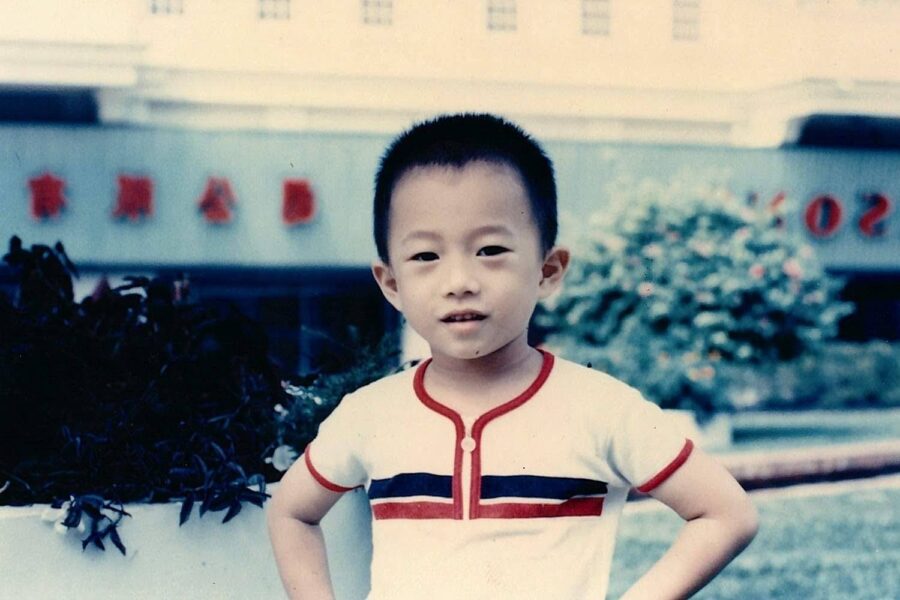 Putting "nurture vs nature" debates aside,  HOW we learn and work do start from our childhood.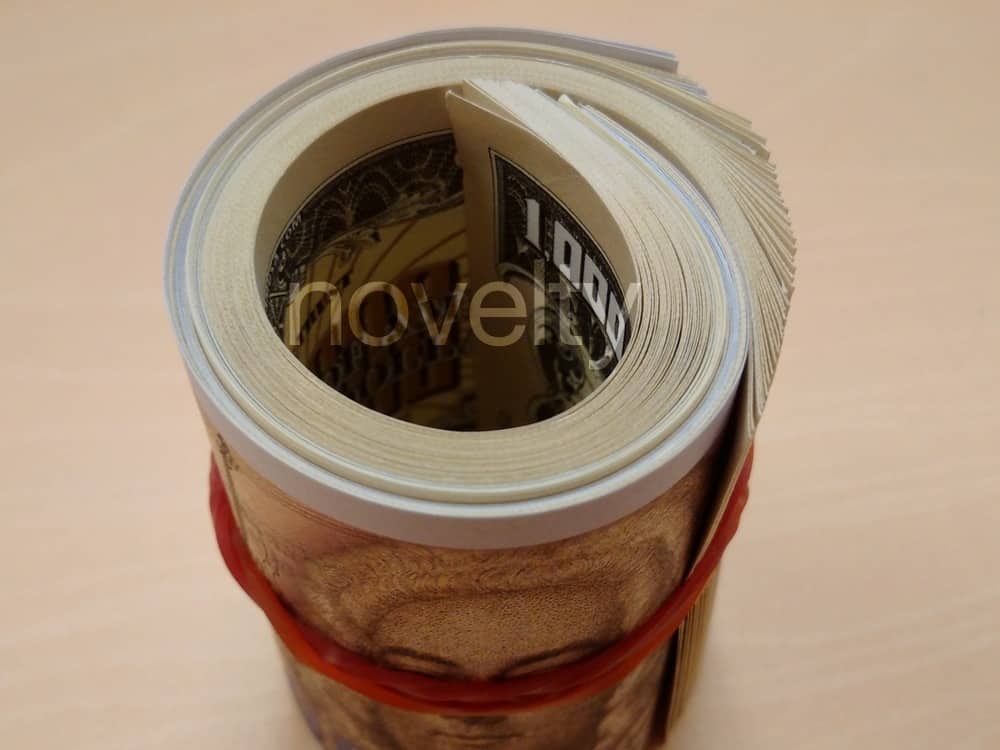 It is often both sad and laughable when I read in the media about restructuring of ailing companies, that the one and only strategy these "leaders" execute, is to fire people and cut costs.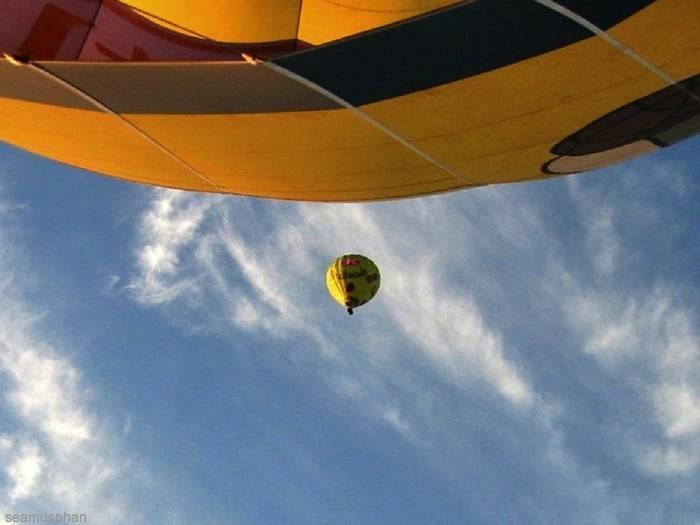 I was reading a short post by a fellow academic, who talked about the "soul" of a company. How then, can a company present a soul to the world?