How can someone bless many poor students? With food.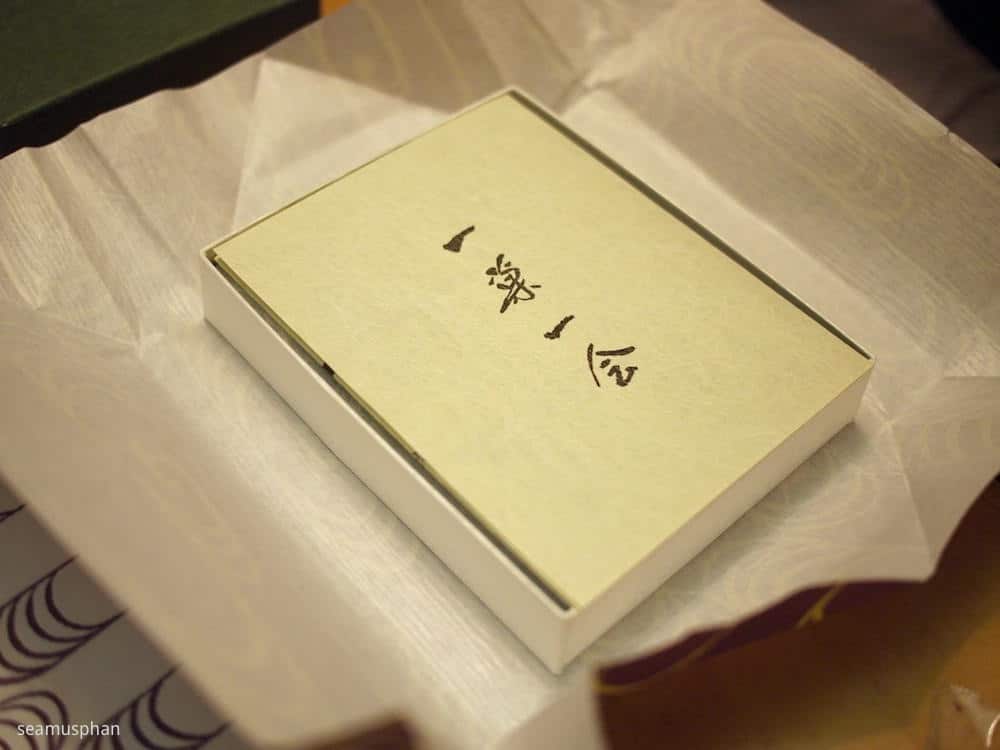 In the Chinese culture, "gui ren" (貴人) are benefactors who have helped us at some point of our lives when we faced some challenges, or to lift us to greater heights. Here is a true story of a small Taiwanese confectionery shop when it faced closure.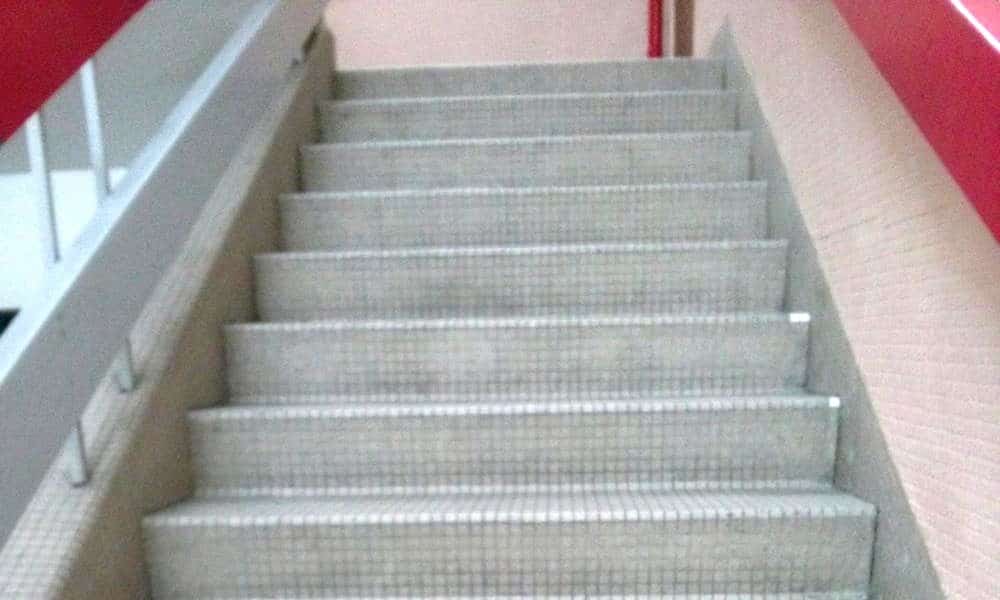 Look around us, or perhaps a little farther, and you can find inspiring people who have shown us how they leaped way past obstacles or challenges in their lives.