Extreme dieting is unhealthy and even dangerous. Likewise, in corporate environments, extreme dieting is unhealthy and potentially crippling.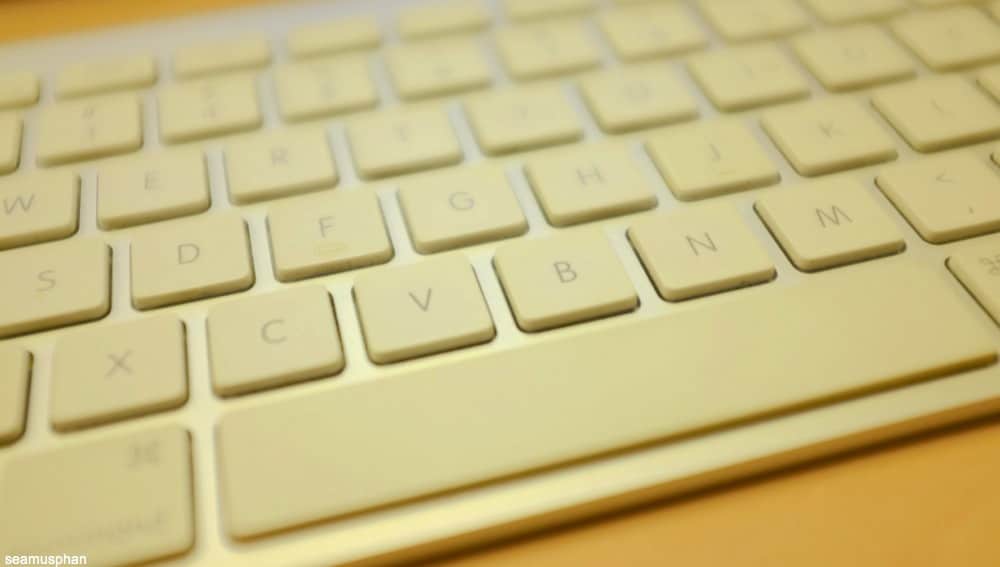 Let us examine a typical scenario. A consumer products company engaged an interactive media agency to design a marketing campaign website for consumer engagement. While the site looks flashy, it ran into a lot of usability problems. How do you design a website for marketing that just works?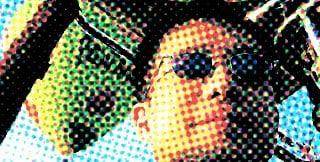 Have you received lots of email from people who embed HUGE graphic attachments?