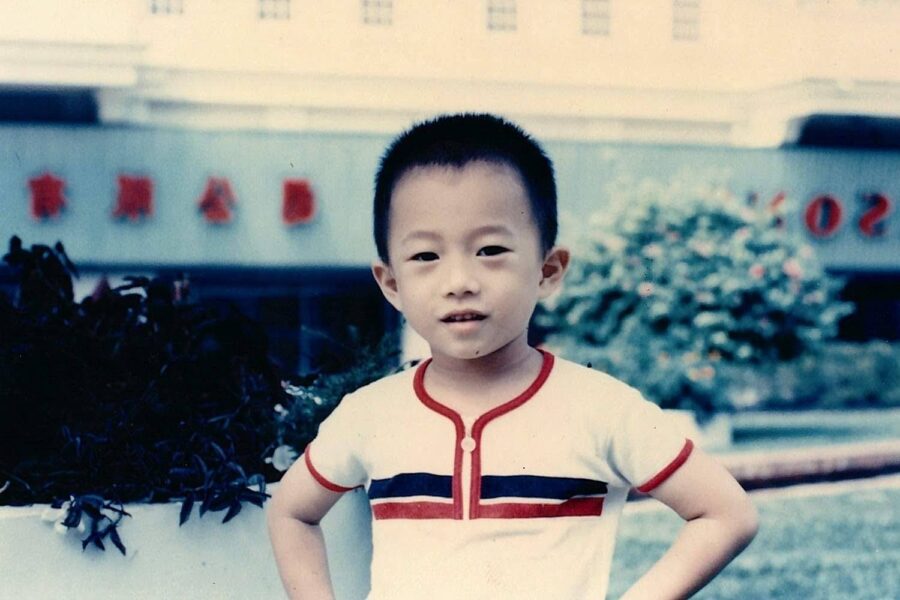 Putting "nurture vs nature" debates aside,  HOW we learn and work do start from our childhood.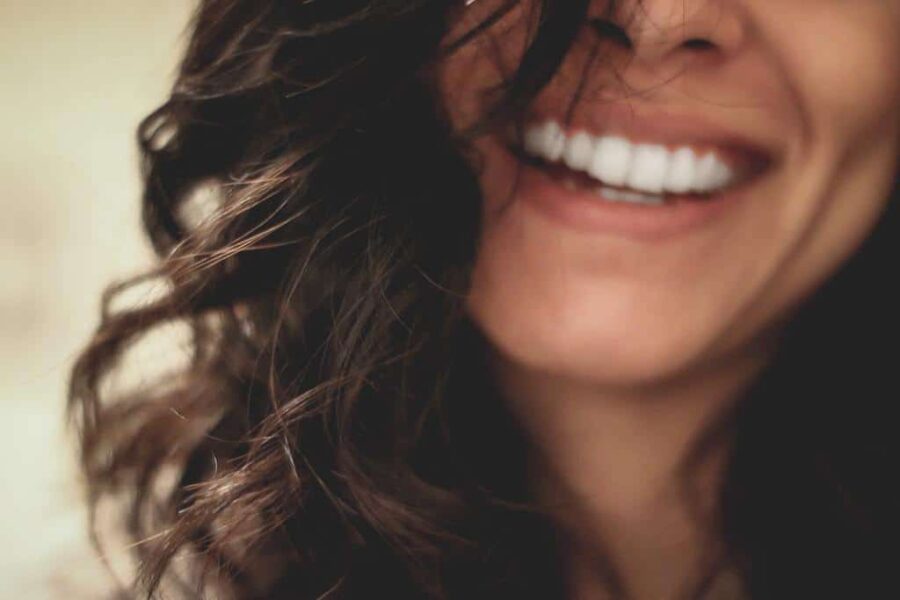 The smallest things may mean the most to people, if you know how. It may be snippets of applied technology, or it may just be an honest and sincere smile.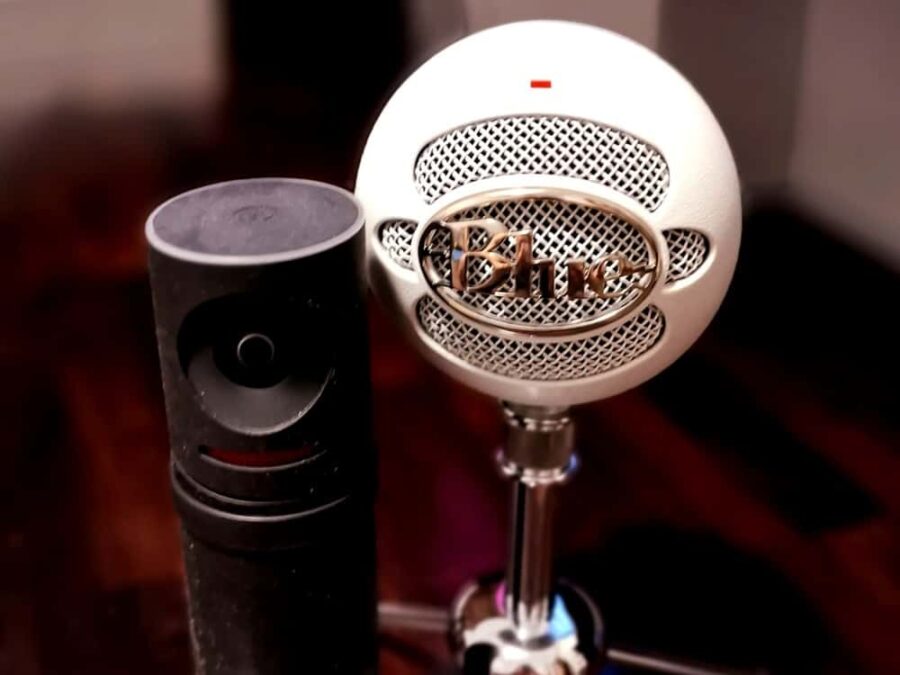 In the COVID-19 crisis, we are seeing TV studios chatting with guests and even their anchors in their homes, as if seeing a sudden transformation of the TV and radio business within a matter of months in 2020. However, these are NOT new. I was doing it real-time, broadcasting "live" with my colleagues in California, many time zones and oceans away, in 2002!