Tag:
threat error management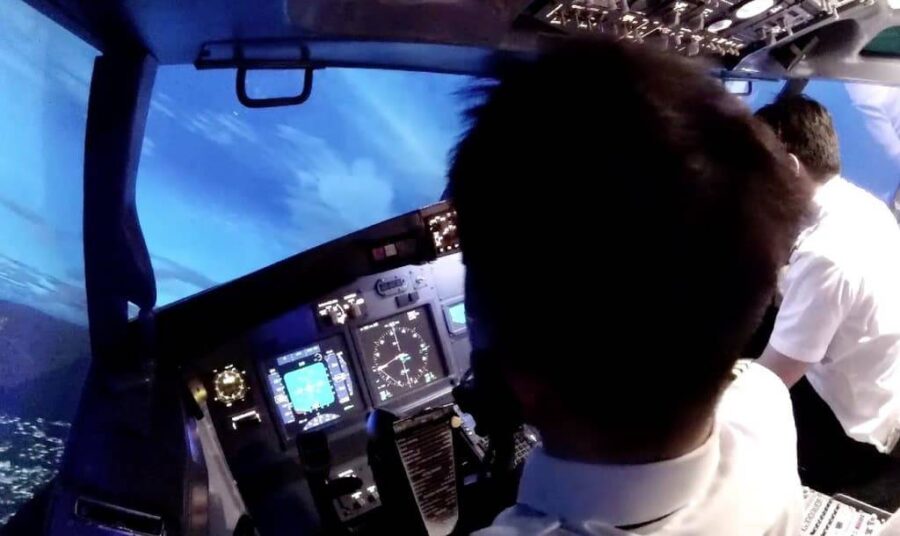 Crises are plaguing many organizations today, from governments, corporations, institutions, non-profits, smaller entities, and even individuals.
Why should leaders start looking beyond new Western management thought and the singular and often quoted Art of War? Can leaders learn from mission-critical professionals like airline pilots in managing people and businesses better? A recent radio interview presented us the opportunity to share our thoughts.